About This Gig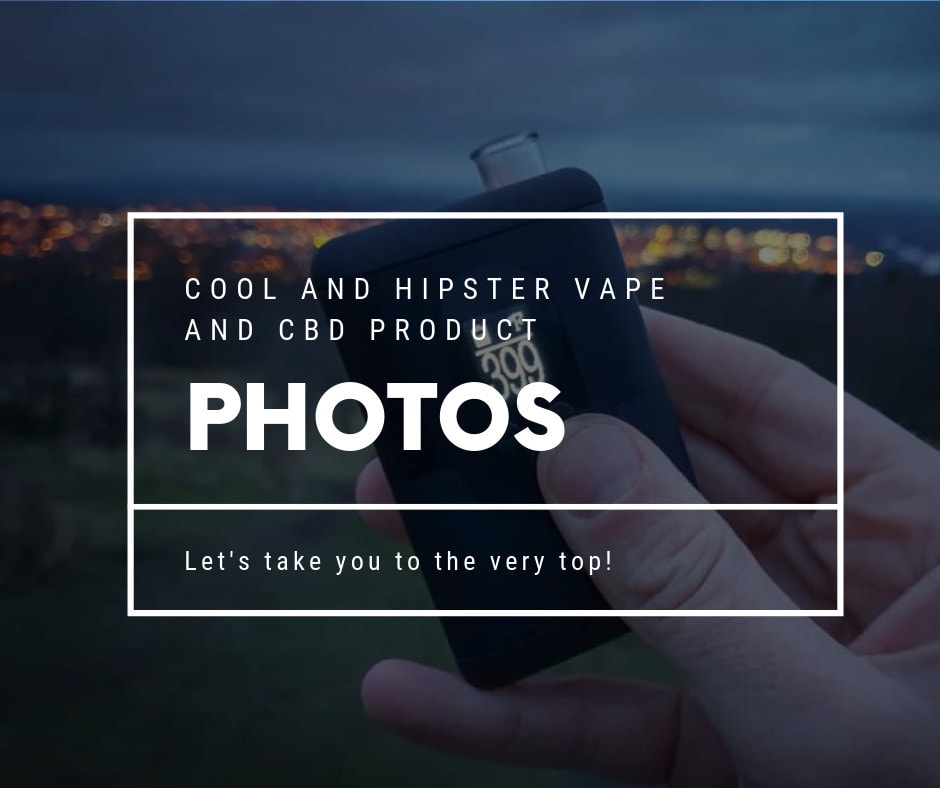 With this gig, you will receive photos of your products in many cool areas and settings in London, including Wapping, Canary Wharf, Knightsbridge, Brick Lane, Camden Town, Straford, the CIty, etc.
Most of my photos are very hipster. I will literally take your products to various areas, find a cool scene and do some hand shots and standalone product photos. Please note: you give me full discretion as to where and how to take the photos.
All photos will be taken using my smartphone.
Such photographs are perfect social media food that will help you to bolster your image and reputation, especially if you are not based in the UK.
Overall, photography is an expensive business but I am willing to take some cool and funky photos in various places in London. I believe that my photos are very down to earth, funky and slightly hipster which means that most of your clients will find it easy to connect with them.
Stop posting generic trash on your social media channels and add some cool photos of your products that will help you to boost your engagement, get you more fans and help you to grow your brand!
https://www.fiverr.com/miniksseo/take-photos-in-london-of-your-cbd-hemp-and-vape-products